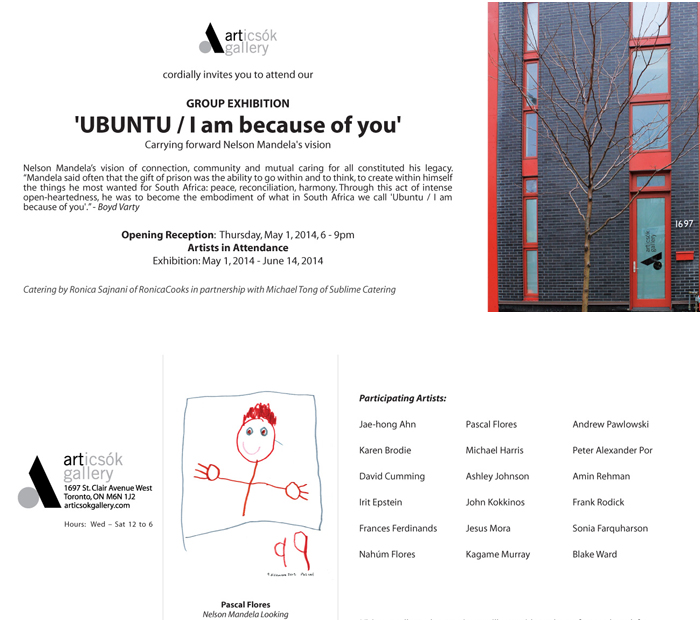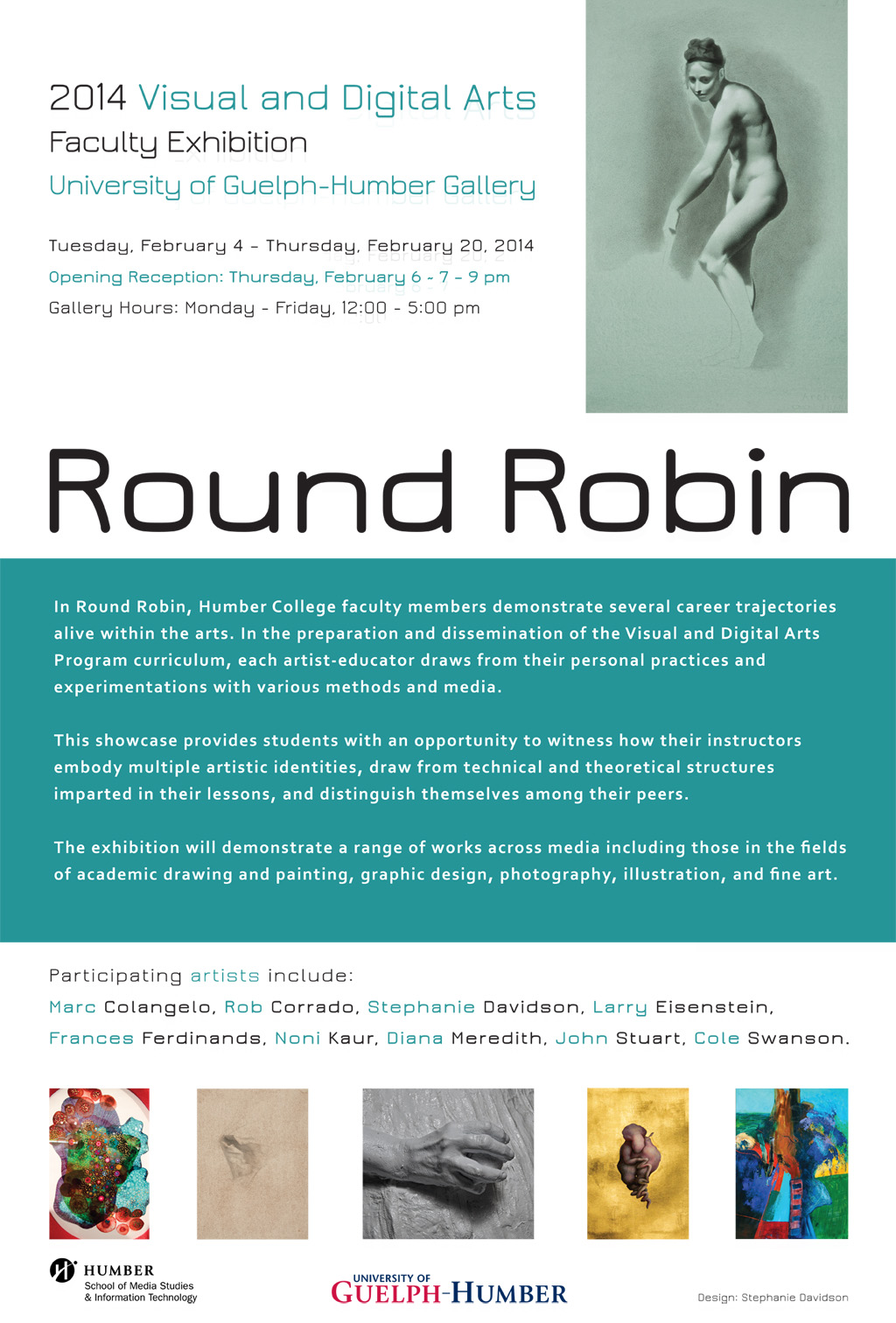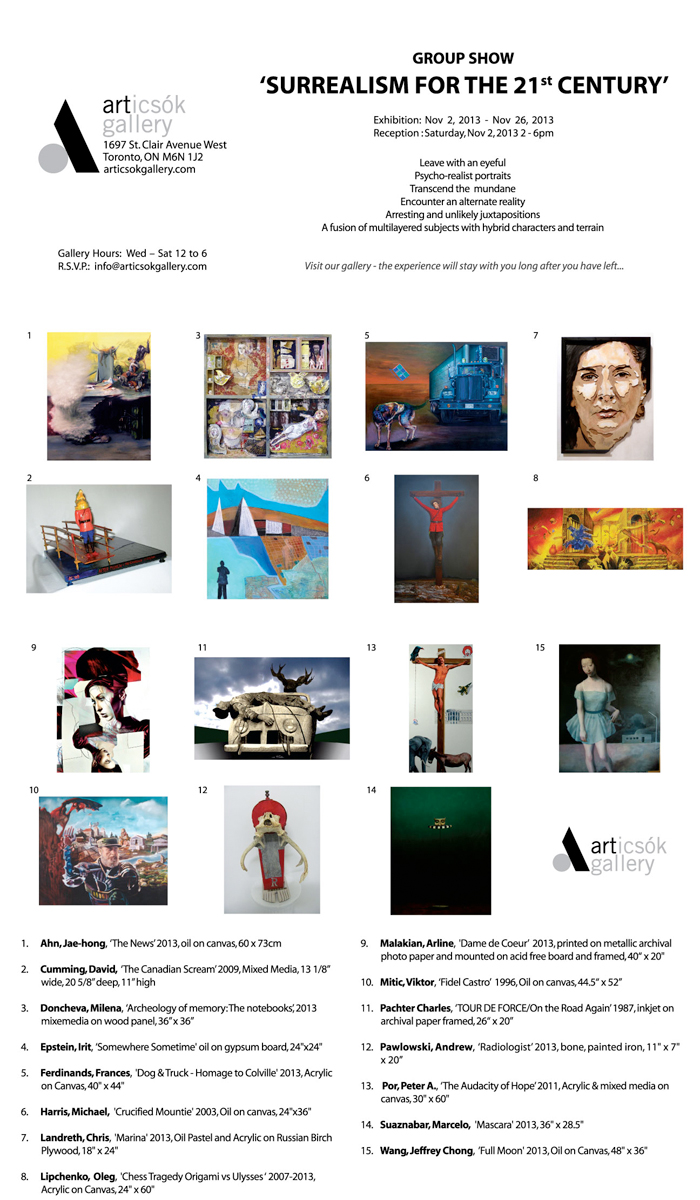 GRAND OPENING OF STUDIO VIMY


HUMBER COLLEGE FACULTY EXHIBITION

STUDIO NEWS – MARCH 2012

Studio view from entry door.

The floor beneath my painting wall.

My studio premises on Niagara St. Toronto, one of the last old buildings to be populated by artists, is being sold to a developer. Click on the link below to access the article and photos of this historic building known as "The Coffin Factory".



"ACRYLIC INNOVATIONS" Styles & Techniques featuring 64 Visionary ArtistsNancy Reyner, Northlight Books, USA 2010Features the work and interview with Frances Ferdinands.Click to Enlarge Sample Pages

ROUGE CONCEPT GALLERY
MARIANNE BOTHA
FRANCES FERDINANDS
JACQUIE GREEN
ANNIE THOMPSON
RIPE – "A SILKY, VELVETY, FULL-BODIED EXHIBIT INSPIRED BY FASHION"
"REMNANTS OF HOME" is accepted in 2010 into the Tom Thomson Gallery Permanent Collection.

HIP MEETS HOT EQUALS COOL

Selections from the "FASHION/ART" series grace the walls of Sarnia's "Lola's Lounge" from June 1 – September 30, 2009

Read the feature article "Art Displayed at Restaurant" in the Sarnia Observer, July 7th, 2009. Reporter Tyler Kula quotes the artist saying "I thought it was the perfect marriage of the environment and the art. Both the work and setting are hip, fashionable, and cheeky.

"CATCH" Cultural Memory: Transdiasporic Art Pratices Woman Made Gallery, Chicago Sept. 4 – Oct 10, 2009 "Catch" was created in response to the tsunami that struck Ferdinands' homeland of Sri Lanka.

This painting attempt to deal with the immensity of the situation in a way that processed the variety of emotions felt at the time, and memorialize the event in some way through the act of creating art. "Catch" portrays a dislodged world, a world of great disconnection. The empty rice bowl, the child's doll spinning in her own bowl (world), the extinct fish with a fishhook dropping out of his mouth, all speak to a tumultuous situation. – Pritika Chowdhry Juror/Curator (Woman Made Gallery)

From February 2 to March 21, 2009 Gallery Lambton, Bayside Centre, Sarnia is featuring FOUR of Frances Ferdinands large-scale paintings from their Permanent Collection.

This is a rare opportunity to view these works assembled in an unique solo exhibition. The selected works emanate from the "War" series of the mid-1980's to "Technology/Nature", and "Urban/Nature" of the early 1990's.

Frances painting "SEDUCTION" is featured in the book "Rethinking Acrylic" by Patti Brady, North Light Books, 2008

"FOOD FOR THOUGHT" travels to Nova Scotia. A catalogue accompanies the exhibition including an essay by Haema Sivanesan, Executive Director of SAVAC (South Asian Visual Art Centre), Toronto

A selection of the FOOD FOR THOUGHT series is currently on exhibition at Diamond-Newman Fine Arts, Boston MA

The complete FOOD FOR THOUGHT series is on exhibition at the PROPELLER Art Centre, Toronto from November 7 – 25, 2007. By popular demand, limited edition Giclee prints of the 2 Buddhas will be available for sale. Come meet Frances at the opening on Thurs. November 8, 7-10 pm Go to Media Room for Audio Review of the Exhibition
DOUBLE DATE AN INTER-DISCIPLINARY SIGHT & SOUND TABLEAU VIVANT PERFORMANCE LENNOX CONTEMPORARY, TORONTO JULY 13 & 14, 2007 By using contemporary experimental and performance techniques, Double Date explores how different historical art practices and visual strategies might meet and mediate on contemporary experiences in art. The project has its basis in the analysis of two paintings: The Lady Excusing Her Love Bites as Cat Scratches (India, 17th century) and Jean-Honore Fragonard's The Swing (France, 1767). This collaboration encourages the audience to re-imagine and re-interpret strategies for inter-cultural dialogue and understanding in the visual arts.

Go to Media Room to hear what people say about the show.

Frances' painting "Quarry: Quandry" is selected to appear on the cover of "Molasses, Bread & Tea: A Memoir by John Christopher."

Tr afford Publishing, 2006

"BY APPEARANCES" a two-person exhibition at the University of Waterloo Art Gallery, curated by Virginia M.Eichorn, will showcase Frances Ferdinands' complete Fashion/ Art series. The show runs from October 26 – November 30. 2006 Come meet the artist at the Opening, Thursday October 26, 5-8pm.
FAMILY PORTRAIT was selected by Juror Laurie Hogin to be included in the "Anthropomorphism" Exhibition at the WomanMade Gallery in Chicago from September 1 – 28, 2006
ECONOMIC RATIONALITY was recently accepted into the Government of Ontario Art Collection. The collection reflects Ontario's social, political and cultural history.
"UNTITLED" Zebras was selected by CPAR (Canadian Physicians for Aid and Relief) for its new initiative — an " ARTISTS FOR AFRICA" line of greeting cards. Proceeds from the sale will go towards assisting communities in Malawi, Tanzania, Uganda, and Ethiopia.
Frances Ferdinands work was selected by Curator Maura Broadhurst to be featured in the GO FIGURE exhibition – " Contemporary Investigations of the human figure " Latcham Gallery, Stouffville, Ontario from Aug. 20 – Sept. 25, 2005 Phone the Gallery at 905-640-8954 for more information
Frances Ferdinands was invited to participate in an International Exhibition featuring the work of 10 Canadian artists in Bogota, Columbia. "NORD – SUD" was held at Galeria Carrion Vivar from Aug. 2 -17, 2005. The project, a partnership between Westdale Gallery, Hamilton, and Visual Arts Columbia, was conceived to promote Canadian art and culture abroad, and was the first Canadian Art exhibition of this size in Columbia. A catalogue of the show is on sale for $15. Cdn
Frances Ferdinands' series "EMBODIED IDEALS" was on exhibition at the Buffalo Arts Studio in Buffalo, New York from July 10 – August 14. Come and meet the artist at the opening on Saturday July 10. Phone the Gallery at 716-833-4450 for details.
Juror Janet Bloch selected Frances Ferdinands' painting "INSIDER" to be included in the "FABRICATIONS" Exhibition at the womanMADE Gallery in Chicago, Ill. From October 8 – November 11, 2004. 716-833-4450 for details.

Frances Ferdinands' painting "RELIC" was selected to be the front book cover for Sean Johnson's award-winning fiction A Day Does Not Go By published by Nightwood Editions, Harbour Publishing. This book is now available in Chapters/Indigo Bookstores.